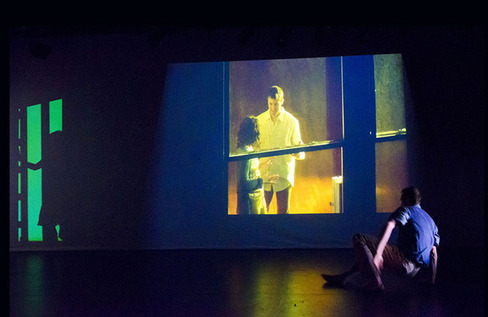 "other stories"
Alexandra Beller, choreographer, created 'other stories' with live dance and videography.
---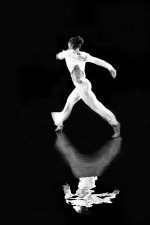 Narcissus series
This series is based on the work of dancer/choreographer Rosalind LeBlanc Loo.
---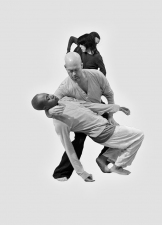 Town Crier (work in process)
The work in progress by Bill Young and Colleen Thomas asks the question: "How do you search for balance?" by exploring the human condition of always being in a state of imbalance: Individuals, interacting with others, all reaching for balance create a collision of imbalances.

Individuality is expressed by one's particular search for balance.
---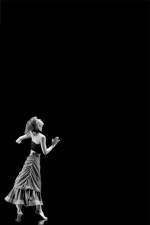 Mothers 2002
MOTHERS 2002. Choreography: Nathan Trice
MOTHERS is a part-fictional biographical series of solos based on the mothers of Mahatma Gandhi,
Ernesto "CHE" Guevara, Adolph Hitler, Jesus Christ, Martin Luther King Jr. andTupac Shakur. 
The solos, a procession of tableaus, imagine how each mother may have grieved just before, during, or after the loss of her son. 
---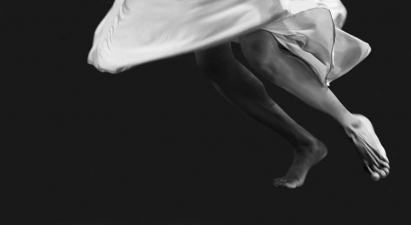 Studies in Movement
This gallery contains images taken during various works in process and rehearsals.